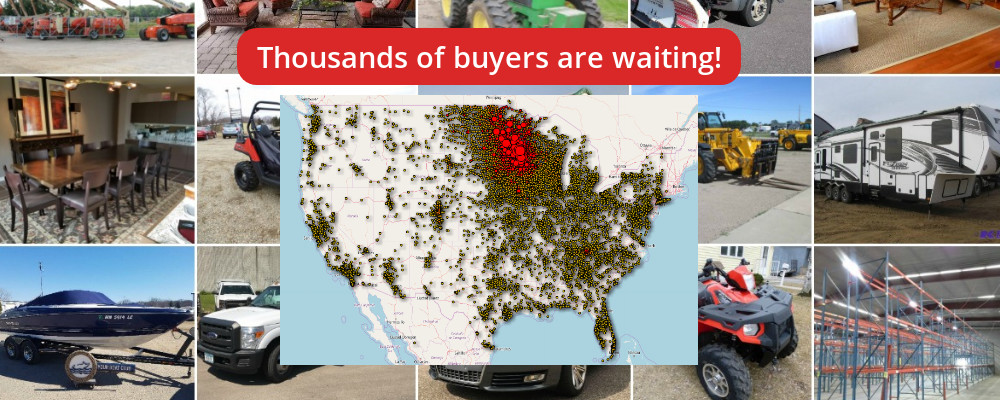 Note: This information pertains to becoming an affiliate auctioneer. If you are interested in bidding that's easy, just click here.
Become an affiliate of K-BID.com.
Our philosophy is simple: Provide our bidders with the auctions they want and the exceptional buying experience they have come to expect.
Through this philosophy and thousands of auctions, K-BID.com has experienced incredible growth fueled by our network of high-quality independent affiliates. Our affiliate companies get access to first class training, support, and software to enhance their auction business. We are constantly pursuing high quality candidates to join our professional network of affiliates.