Contact Us
Please note: Specific auction/item related questions must be directed to the affiliate conducting the auction. Affiliate contact information for each auction is found:
On the auction calendar
At the top of each auction page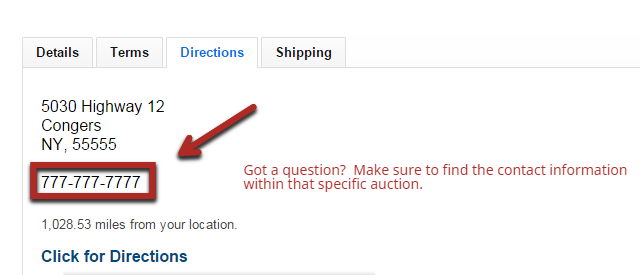 ---
Have questions? Follow these links or fill out the contact form below:
---
K-BID uses a ticketing system to ensure bidder questions and issues are tracked and responded to in a timely manner. Please submit the following form if:
You couldn't find the answer to your questions in the Bidder Knowledge Base.
You are having trouble contacting an affiliate.
---